TEAM POWERFUL
Zeus
Poseidon
Hades
TEAM WARRIOR
Ares
Athena
Hephaestus
TEAM CHARMING
Apollo
Artemis
Hermes
TEAM DRAMATIC
Demeter
Aphrodite
Dionysus
RULES:
• You can guess only once. If you guess for the second time, it will not be counted.
• Do not refer the original picture to find the difference.
• Mention your godly parent after you've guessed.
• I will post everyday at 05:30 pm IST.
What's wrong with Zoë Nightshade?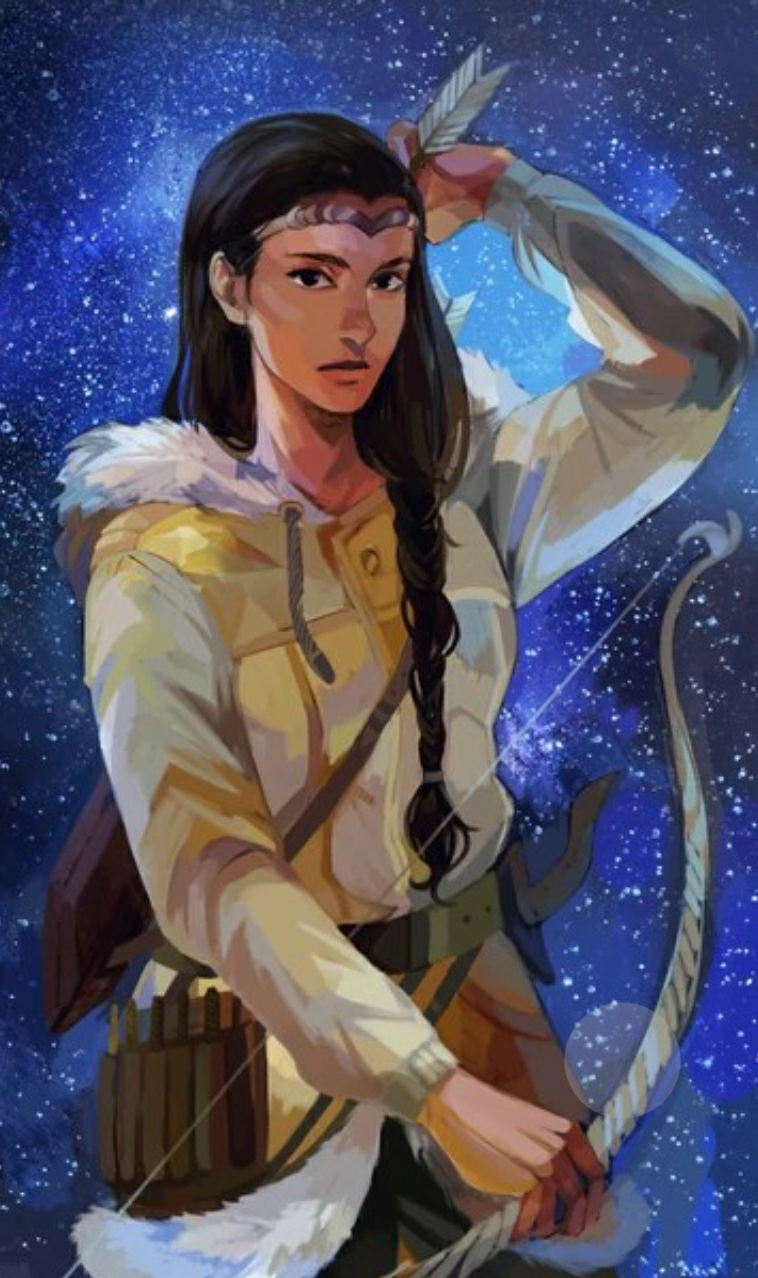 SCOREBOARD:
TEAM POWERFUL: 4 points
TEAM WARRIOR: 0 points
TEAM CHARMING: 3 points
TEAM DRAMATIC: 3 points
Answer: Zoë's hair tie is in a different colour and her lips are tinted light pink.