Team Fearless/Red
Zeus

Poseidon

Apollo

Aphrodite

Ares

Hermes
Team Strategic/Blue
Hades

Athena

Artemis

Hephaestus

Dionysus

Demeter
If you wish to change anything in the points system please comment down below. I would love to hear you suggestions
You can join anytime! There are no sign-ups.
Rules:
You can guess only once. If you answer again then I will not consider it.

First one to answer will earn their team a point.

Please mention your godly parent with your answer

I will try to post everyday 5:15-5:30 pm (Indian Standard Time)

Please don't look up the Internet

A person can guess only 3 times a week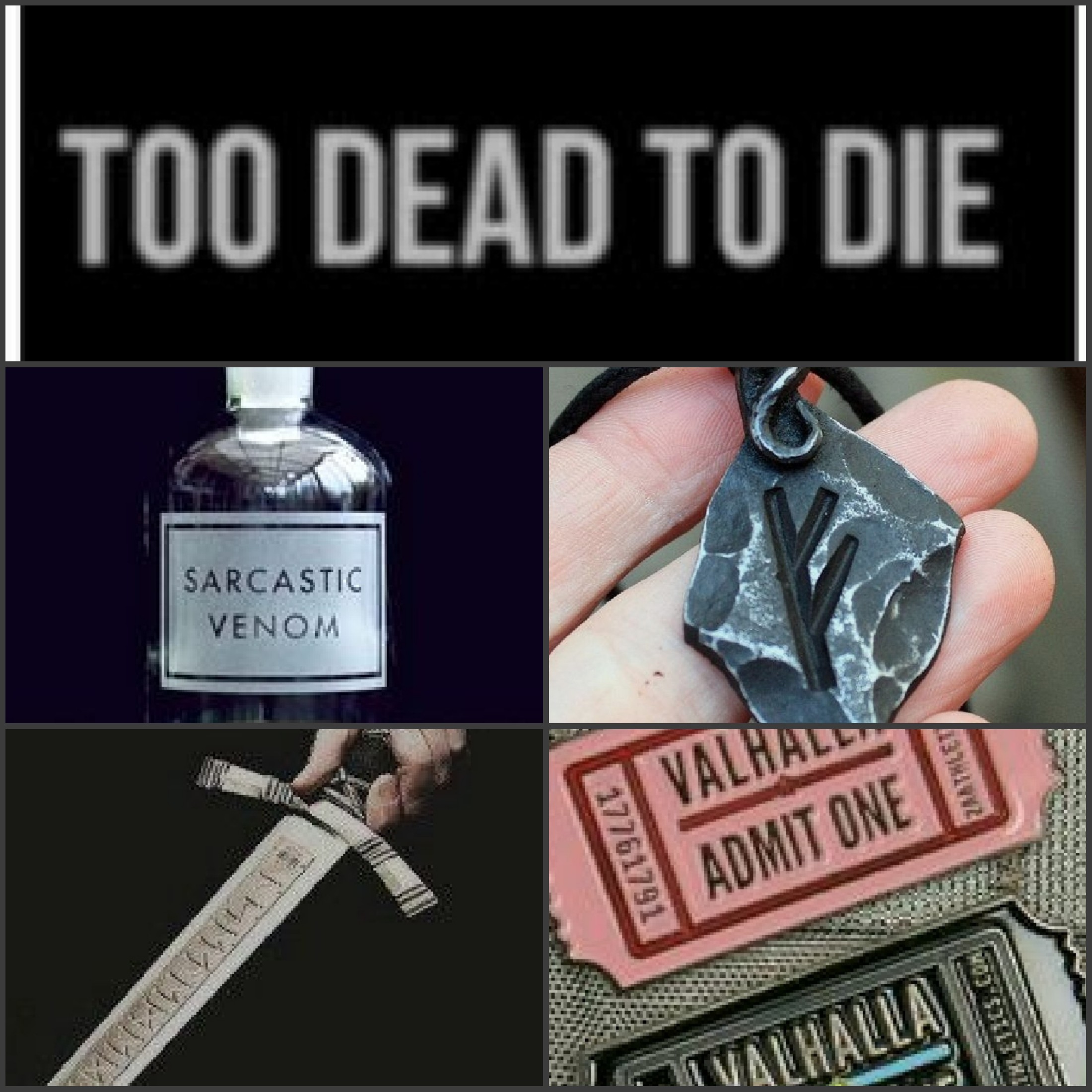 Answer:- Click here to find out the answer
Scoreboard:-
Team Fearless/Red - 3
Team Strategic/Blue - 11
Because of some social commitments I was not able to post so i will be posting another one in 1 hour
I may reply late!