I'm back haha if anyone remembers me or cares. I finally got and finished ToN.
This post is gonna be about mortals who we all love and look up to. And I think we all agree that they are all amazing especially since they were able to wrap their heads around the fact that there are gods and goddesses and monsters and that the world is gonna end in x amount of days.
P.S. Not including magicians, non-humans, valkyries, dead mortals and former or I guess present gods.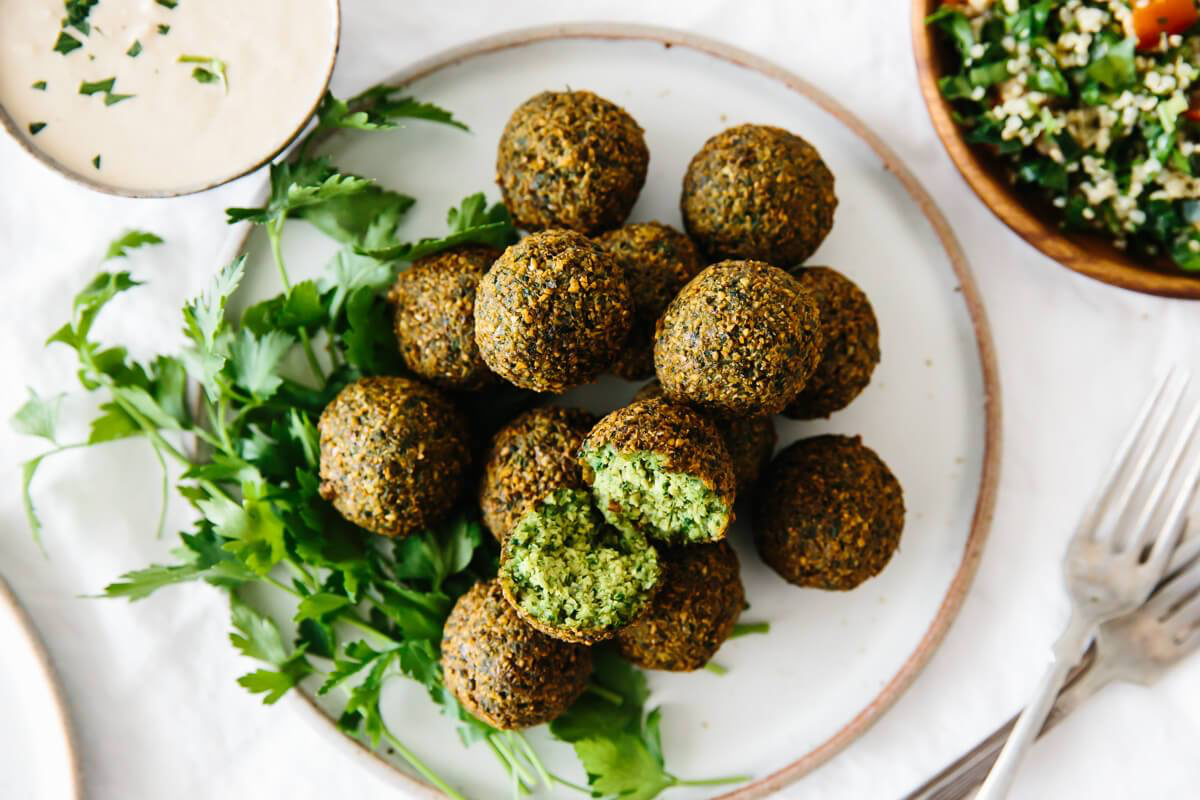 (Couldn't find much art for Amir so I settled for falafel)
1.) Amir Fadlan
Oh, where do I even start? I love this guy so much. He is kind, loyal, caring and above all, a wonderful friend and fiancée who also happens to be very gifted at making falafel. He is there for Sam and cares about her and is ready to do anything for her despite the fact that he doesn't wholeheartedly understand what is going on. He helped Jimmy, I mean Magnus survive through the years of being homeless by giving him food for free. He is just an all-around good guy who would stop at nothing to make sure the people he love are safe and happy. Hello, it's not everyday that you get offered flight lessons just because.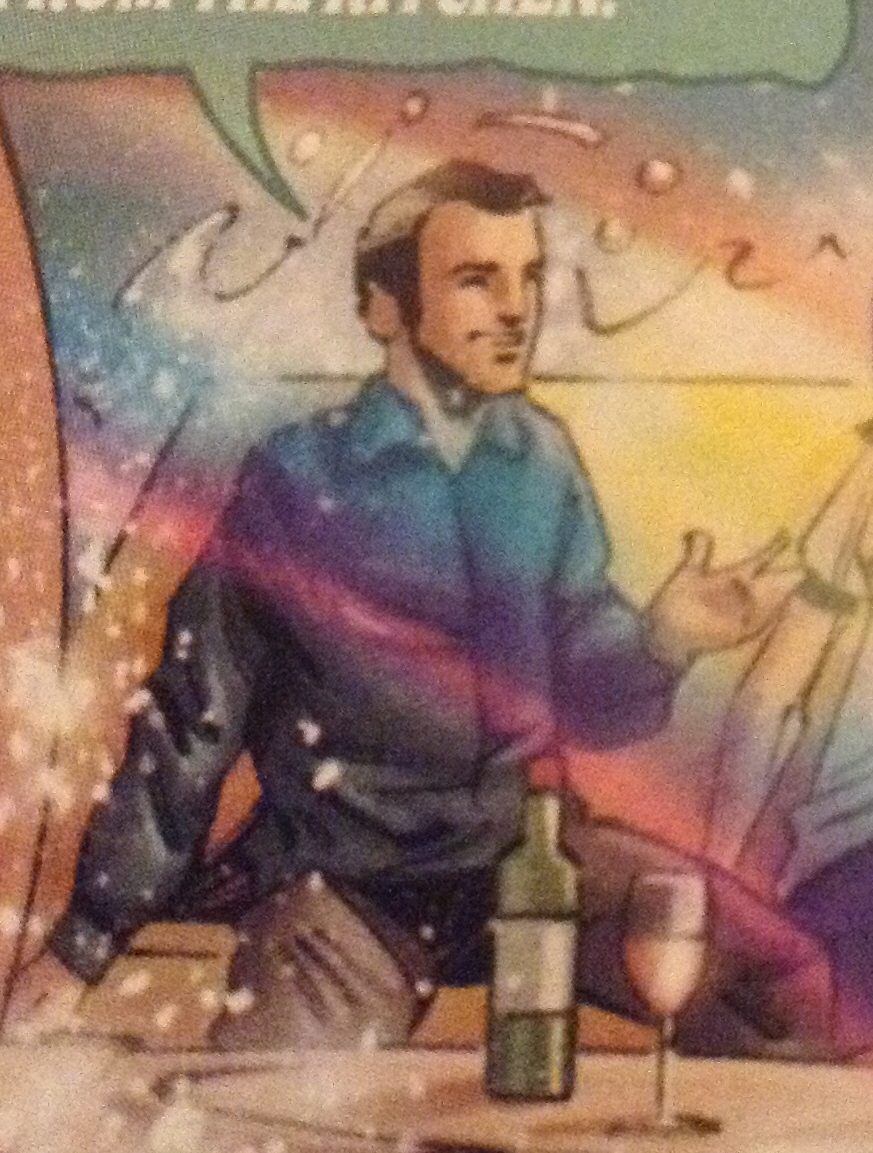 (Also couldn't find much Paul art which honestly needs to change)
2.) Paul Blofis
Honestly have nothing bad to say about him. He is a cool guy. He is a great husband, step-dad and dad. Like can you think of anyone else who would agree to swing a sword around without seeing their targets or knowing if there actually are targets? Can you think of another guy who can break up a fight between a Gaul and a former god? I didn't think so. And to top it all of, the guy is very respectful. In contrast to Gabe, Paul actually takes Percy's feelings into consideration especially when he was planning on proposing to Sally. I also like the fact that he knows that he won't replace Percy's dad and is cool with it. Honestly, I could go on and on but I'll stop here for now.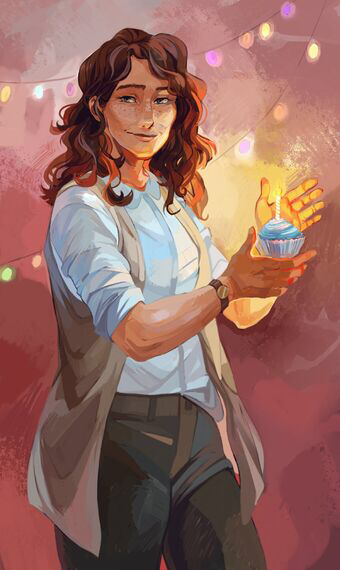 3.) Sally Jackson
I love her so so so so much. Sally Jackson is so incredible. She persevered through living with Gabe just to help her son get out of harms way. She gets captured by Hades, and is constantly fearing that one day, her son might be gone. Despite that, she has a sunny disposition and does the best she can to make her family safe and happy. From baking blue cookies, to working at a candy shop for years so that she could support Percy, to being kind to strangers like Meg and Lester. She has been through a lot and it's really nice to see that she's living a happy life now, being a successful author and mother to a happy healthy baby girl.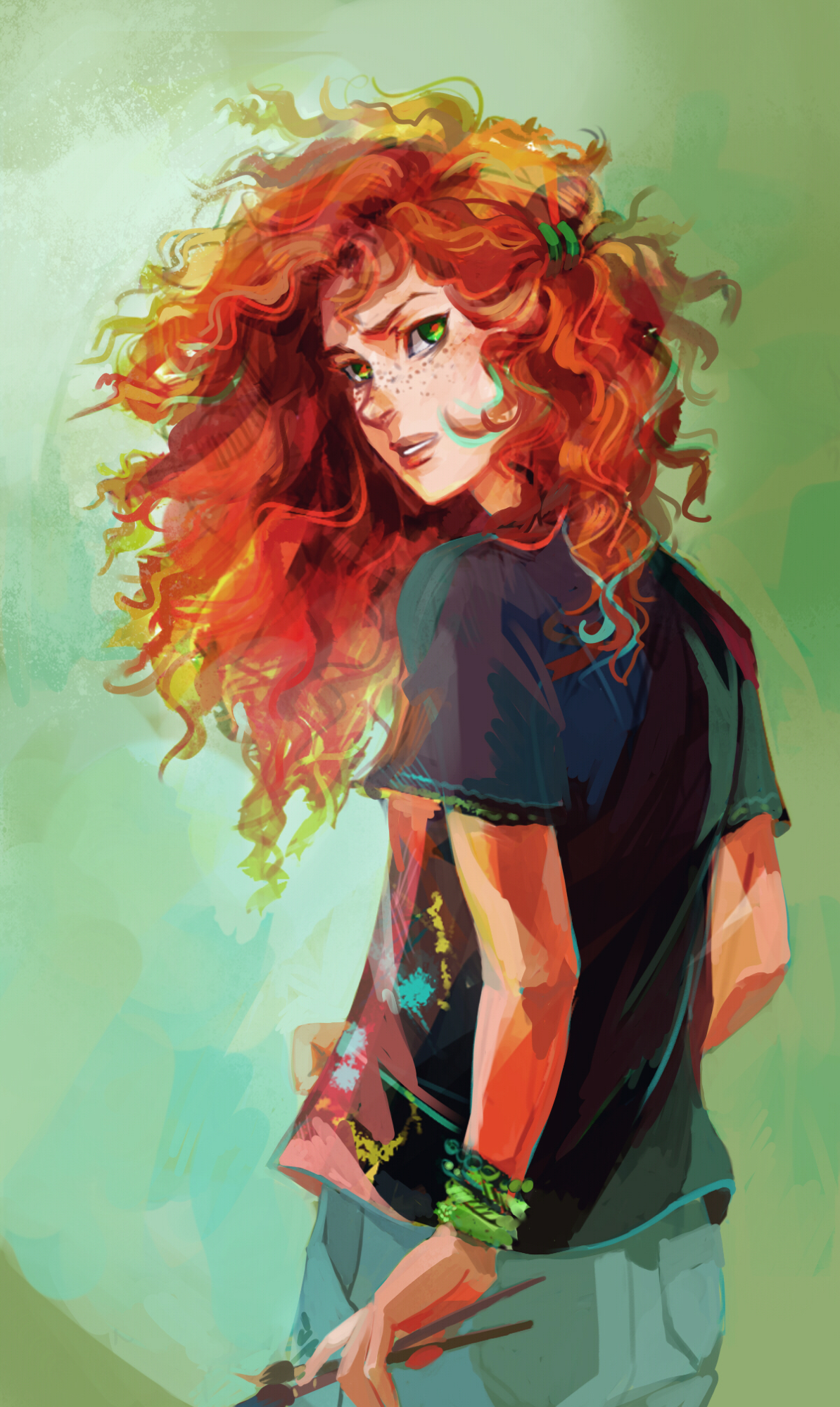 4.) Rachel Dare
Rachel Elizabeth Dare, now this may be the most "controversial" one but I included her here because I feel like when you say mortal in the CHB chronicles, you immediately think of Rachel. She can be described as many things, ranging from spunky, to bold, to artistic to ...an oracle. Whatever it is, she is a character that is quite hard to forget. I mean who could forget the fact that she threw a blue hairbrush to Kronos, you know the Lord of Titans. She also is essential to every single quest seeing as she is the oracle. She also seems to be a good friend which is more apparent in ToN because we see her comfort Lester despite the fact that she is scared and she also needs someone to reassure her that everything is gonna be alright.
Bonus: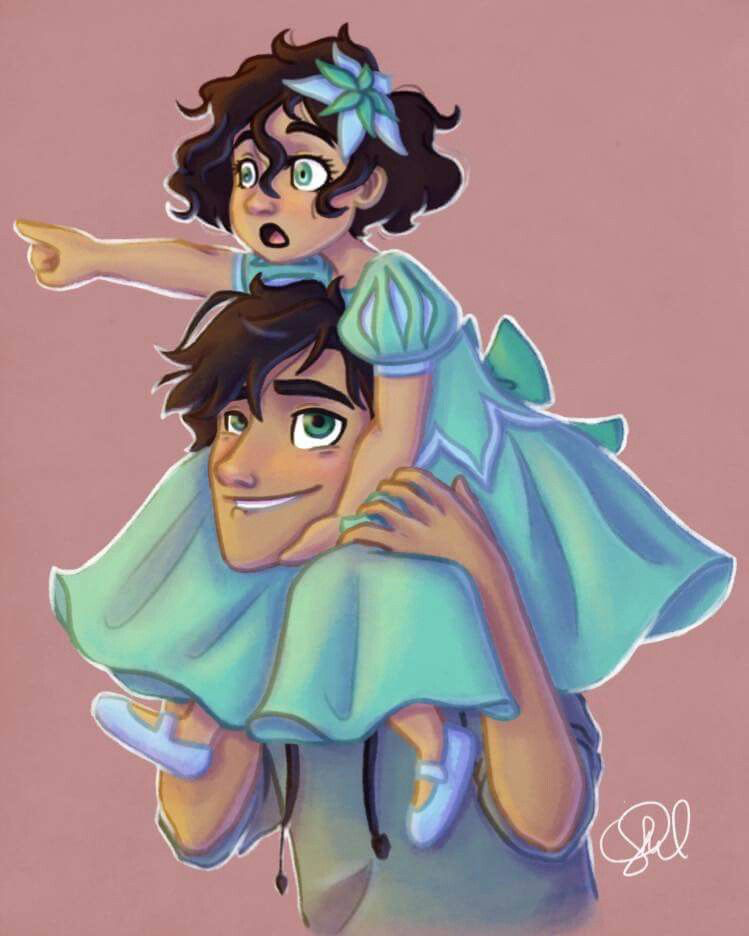 Estelle Blofis
I decided that Estelle as a bonus just because we don't know that much about her but I still wanted to include her. Estelle Blofis is the daughter of Paul Blofis and Sally Jackson. She is described to always be smiling and laughing and is a complete bundle of joy. She laughs at anything and I think that whenever you're sad, you should just think of Estelle looking at her fingers and laughing like it is the most bizarre thing ever. She is so cuteee!
Anyways, that's it for this post, I hope you liked it and thank you so much for reading it! Who else would you have placed in the list?