Is it just me, or are Gem and Ana great together? I really wanted him to kiss Ana. I'm team Gemiana forever! Too bad Gem is traumatized even at the word "friend." Do you support Gemiana?
I feel like the beginning of the book drags on a bit slowly, but the second half is so good I rate the book 8/10. What's your rating?
What's your favorite book cover? MIne is the Italian version. Take a look!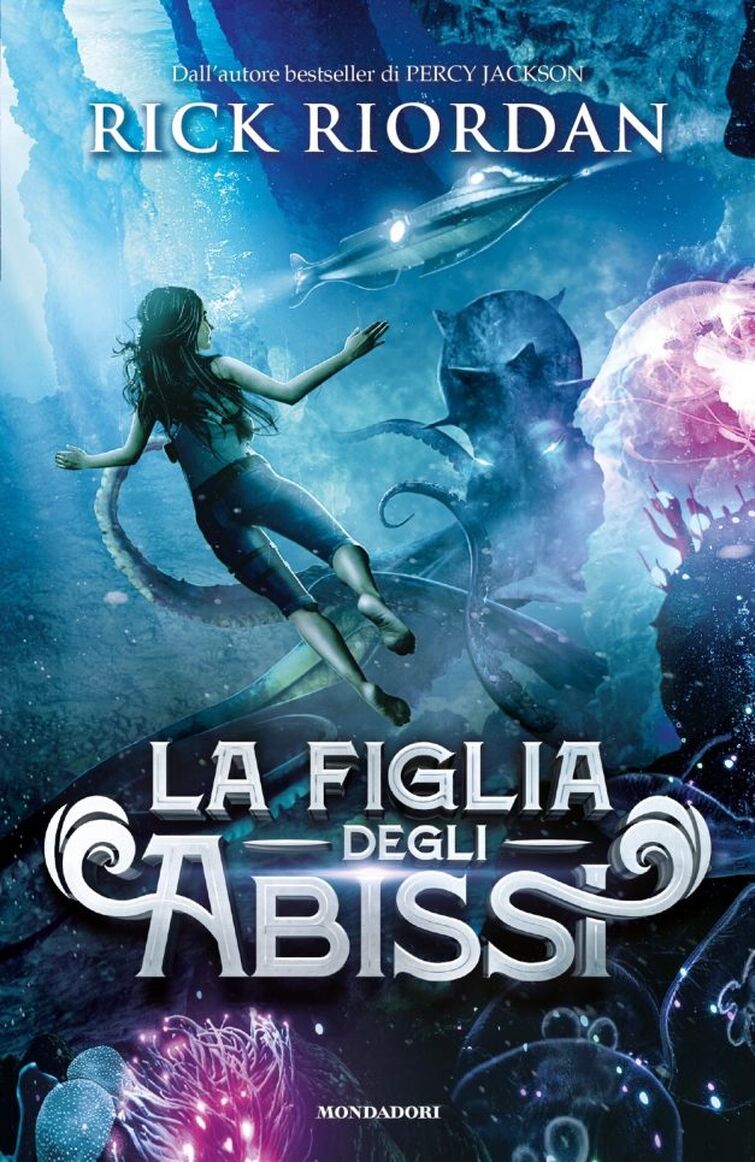 Beautiful, eh?
So, I guess that's it. Please add replies related to this post or Daughter of the Deep.
Bye!