Mrs. Catherine Faust is the wife of Mr. Faust, the mother of Ruby Kane, mother in-law to Julius Kane and the grandmother of Carter and Sadie Kane and a member of the Faust family. She resides in London, England.
History
Along with Mr. Faust, Mrs. Faust blames Julius Kane, her former son-in-law, for Ruby's death. After her death, she and her husband gain custody of Sadie; it is implied that they do not wish for custody of Carter due to his resemblance to Julius and greatly favor Sadie for her resemblance to her mother.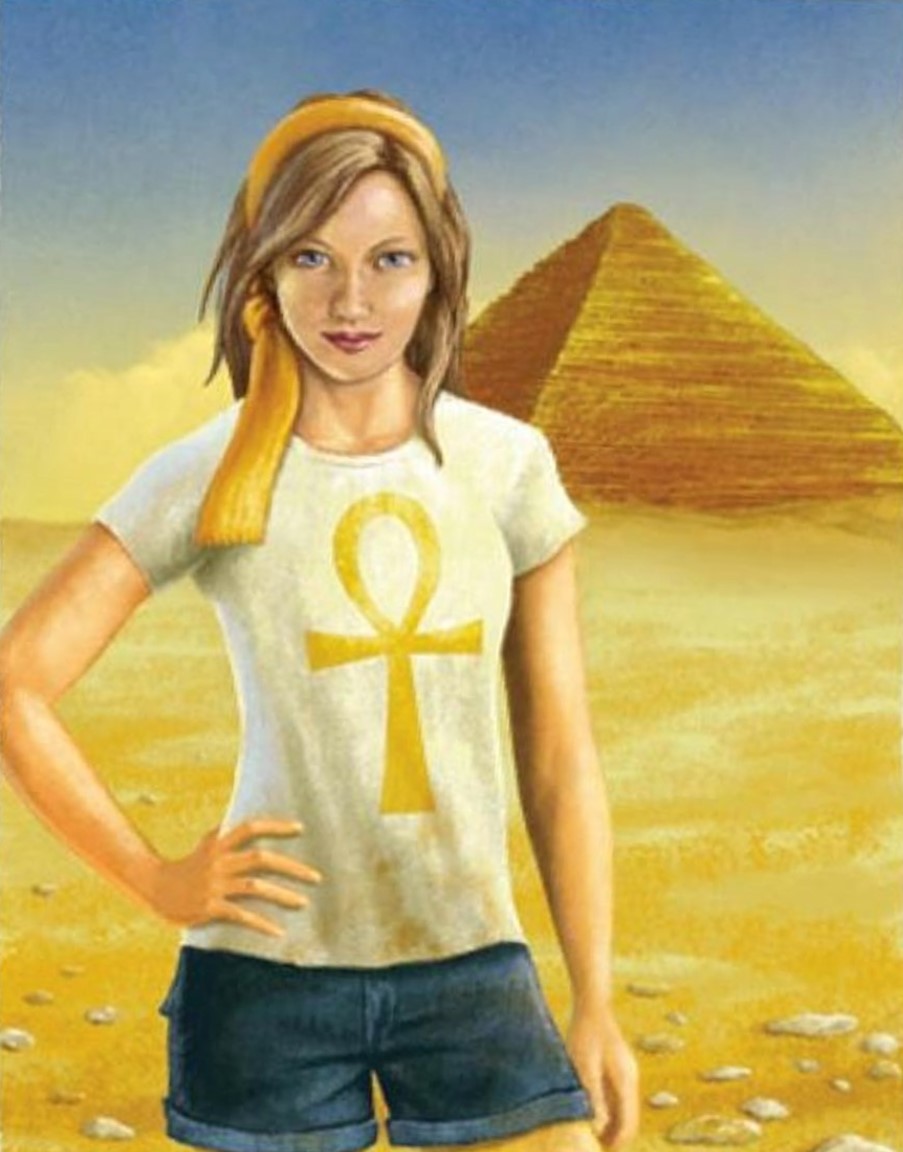 The Fausts live in England with their granddaughter. After the explosion at the British Museum, the Fausts and the Kane family are visited by Amos Kane and Mrs. Faust reluctantly lets Sadie go with Amos and Carter, as she knows it is Sadie's destiny. They keep a shrine to their deceased daughter, Ruby Kane. Mrs. Faust and her husband appear to know of magicians, but do not practice magic themselves.
When Sadie goes to visit them and her friends in London, she finds that Mr. and Mrs. Faust are unintentionally hosting Babi and Nekhbet, the baboon and vulture gods, who proceed to hunt Sadie and her friends across London until Bes manages to scare them out of them.
Personality
Mrs. Faust seems to resent the idea of being a magician, seeing as how she refused to use her powers. Though she does seem to listen to her daughter with her home on the west side. She also dislikes Julius; blaming him for her daughter's death.
Appearance
It is said that she has curly gray hair, watery blue eyes, and the expression of a startled rabbit. It is also mentioned that she wears a flowered housecoat and fuzzy green slippers.
Abilities
Mrs. Faust is descended from King Ramesses and as such is born from the blood of the pharaohs and has great potential as a magician. Despite this, she and her husband do not practice magic and try to ignore that side of their life.
Relationships
Trivia
She bakes burned biscuits, cookies, for tea time. (as a "tradition")
Community content is available under
CC-BY-SA
unless otherwise noted.