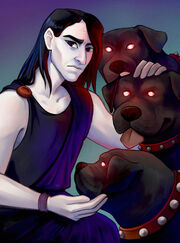 Hullo! I'm Avatargirl121 but you can call me Cat Key.
Favorite Characters (In order):
Sadie (My personality)
Bianca (Fun, Carefree, Kind)
Annabeth (Sweet, Smart)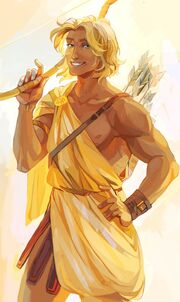 Hazel (Powerful, Kind)
Nico (Powerful past, I feel bad for him (I like all hades kids))

Favorite books (In order):
The last Olympian
The blood of Olympus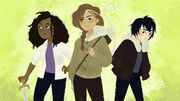 The lightning thief
The Titans Curse
Friends:
@Aurastyx but I call her Aura
@Gravedigger84 but I call him Ray

Community content is available under
CC-BY-SA
unless otherwise noted.