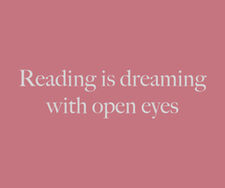 About Me . . .<3
I'm from the Philippines, so that profile pic that you're looking at right now ain't me! Like most Filipinos, I have brown skin, silky black hair, and dark brown eyes!
And I'm proud of it!!! :P
Feel furrrreeeee to message me :3
Although I won't reply fast
WHY?
because I'm not that active. Eh.
ScarletHearts (talk • contribs) 06:36, October 30, 2012 (UTC)ScarletHearts
P.S. Jessica Sanchez is NOT Chinese! She's Filipino/Mexican. But she's more of a Filipino than a Mexican. . .
I'M F3:
Free
Fun
and Fabulous! :D
Community content is available under
CC-BY-SA
unless otherwise noted.